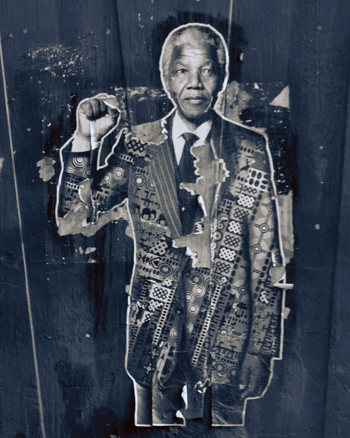 The mission of the Nelson Mandela Social Justice Day and Speaker Series is to raise dialogue at USI around current issues of human and civil rights, public service, and activism through diverse, dynamic, nationally, and internationally known public intellectuals and academics.  We aim to augment each speaker's visit with a day of educational opportunities for the USI community.  In these activities we hope to commemorate Nelson Mandela, an internationalist educator, activist, and champion of human and civil rights.
Nelson Mandela was a South African Nationalist, a democratic socialist, an anti-colonial freedom fighter, an anti-racist activist, and a political prisoner for a third of his long life.  He was imprisoned for his efforts to liberate South Africans from apartheid, racism, and colonialism.  In addition to fighting in these struggles, he also played a crucial part in reconciliation efforts and the recreation of South Africa as an inter-racial democracy.  His legacy is inspirational to those who seek a world in which social justice reigns, and human rights issues guide our leaders to create better societies.
Presented by the Nelson Mandela Social Justice Committee and the College of Liberal Arts in partnership with: 
USI Center for Social Justice Education 
Pott College of Science, Engineering and Education
College of Nursing & Health Professions
Romain Business College
Multicultural Center
Housing & Residence Life
Provost's Office
---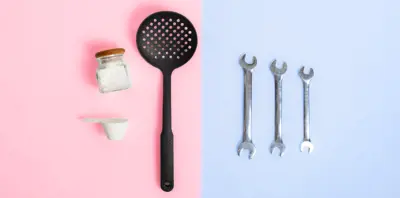 Gender stereotypes, social expectations and career aspirations in STEM
A panel discussion sponsored by the Pott College Equity, Diversity, & Inclusion Committee 
11:00 a.m. Monday, February 27, 2023 | University Center 2219-2220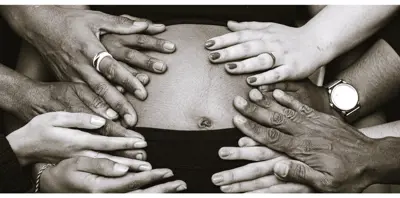 A Time of Crisis: Maternal Mortality in Indiana
Presented by Dr. Laurel Standiford Reyes, Sponsored by the College of Liberal Arts Equity, Diversity, & Inclusion Committe.
1:00 p.m. Monday, February 27, 2023 | University Center 2207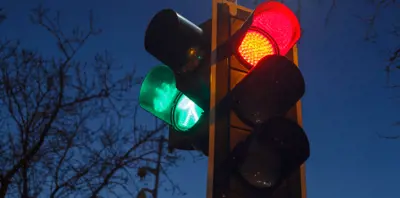 Consent and Sexual Safety
Sponsored by the USI Recreation, Fitness, and Wellness Center and Institutional Equity Office
3:00 p.m. Monday, February 27, 2023 | University Center 2207
Consent and sexual safety are topics that only recently have escaped the label of "taboo". This presentation will move beyond the basics to explore the nuances of consent and how to be an active participant, in addition to investigating safe sex practices for a spectrum of genders, sexualities, and identities.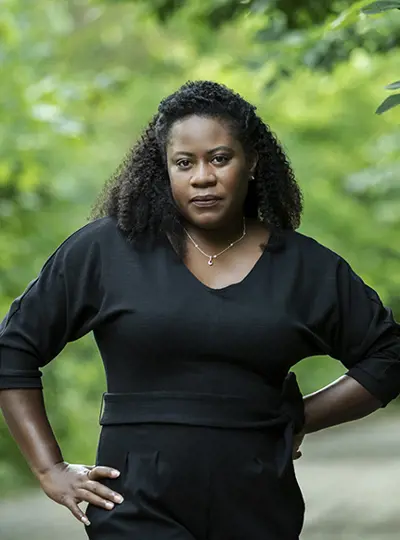 Keynote Speaker
Black Reproductive Health: Getting at the Root Cause of Inequity
Featuring Dr. Rachel R. Hardeman
4:30 p.m. Monday, February 27, 2023
Carter Hall in University Center West
Structural racism disadvantages Black birthing people before, during, and after pregnancy, leading to heartbreaking health inequities for them and their babies. Relationship-centered and culturally-centered care models provide needed support to Black birthing people, making strides on the path towards racial birth equity. 
Identify and describe how structural racism affects reproductive health outcomes. 
Apply antiracist professional practices to the field of health. 
Evaluate and incorporate values of equity and inclusion in patient interactions
---

About Dr. Hardeman
Dr. Rachel R. Hardeman is a tenured Associate Professor in the Division of Health Policy & Management at the University of Minnesota's School of Public Health, the Blue Cross Endowed Professor in Health and Racial Equity, and the Founding Director of the Center for Antiracism Research for Health Equity. A reproductive health equity researcher, she applies the tools of population health science and health services research to elucidate a critical and complex determinant of health inequity—racism. Dr. Hardeman leverages the frameworks of critical race theory and reproductive justice to inform her equity-centered work which aims to build the empirical evidence of racism's impact on health particularly for Black birthing people and their babies. Dr. Hardeman's research includes a partnership with Roots Community Birth Center, in North Minneapolis, one of five Black-owned freestanding birth centers in the United States. Her work also examines the potential mental health impacts for Black birthing people when living in a community that has experienced the killing of an unarmed Black person by police. Published in journals such as the New England Journal of Medicine and the American Journal of Public Health, Dr. Hardeman's research has elicited important conversations on the topics of culturally centered care, police brutality and structural racism as a fundamental cause of health inequities. Her overarching goal is to contribute to a body of knowledge that links structural racism to health in a tangible way, identifies opportunities for intervention, and dismantles the systems, structures, and institutions that allow inequities to persist.
Event Committee
Co-Chairs
Committee Members
Student Members
Alice Burns
Why a Social Justice Day and Speaker Series?
The annual Nelson Mandela Commemoration is a speaker series that directly addresses social justice issues that affect the local or national community. As USI expands its student population, questions of diversity will come into an even starker relief on campus, and this series aims to address some of those issues, helping to prepare students to live wisely in a diverse, global community.