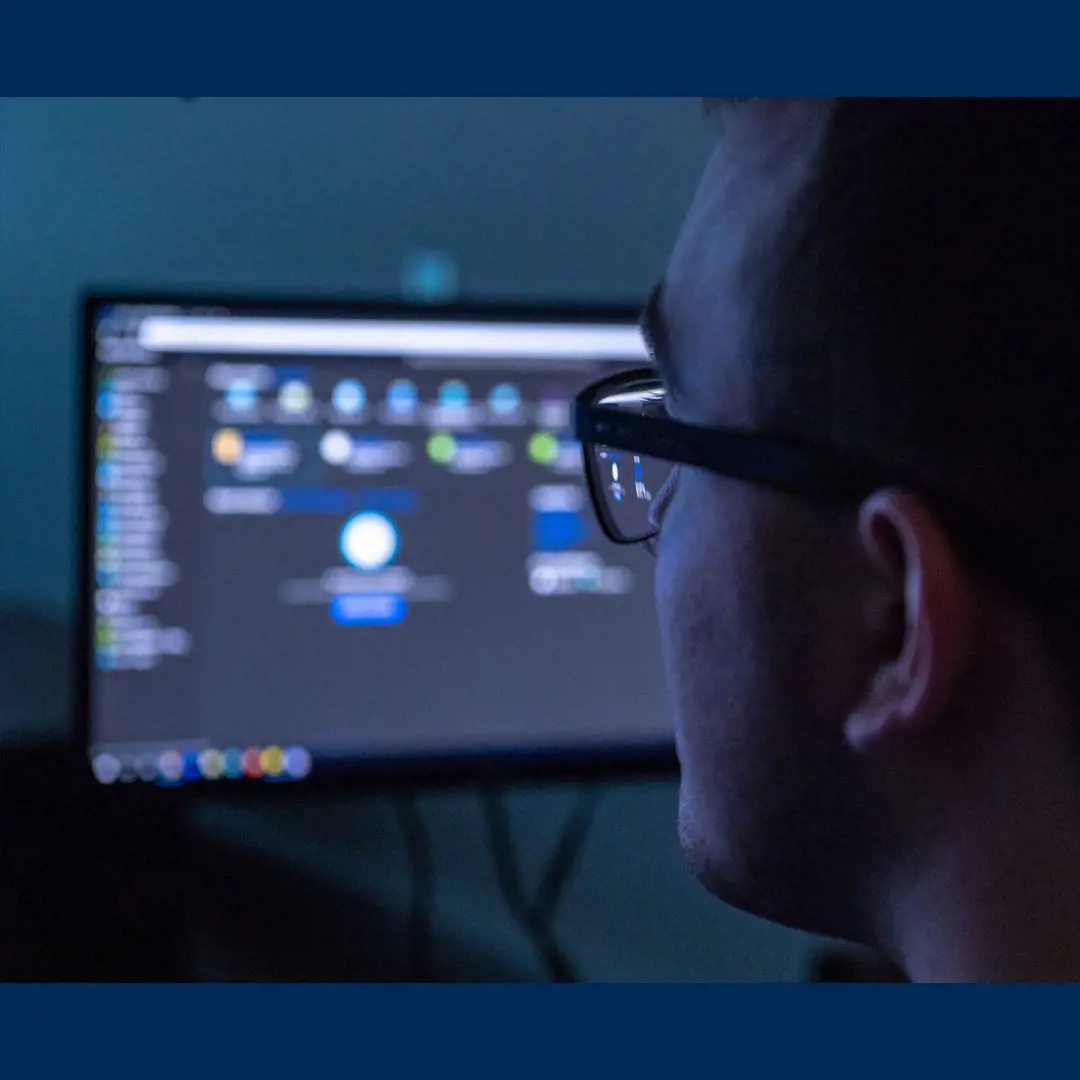 AACSB Accreditation

The University of Southern Indiana Romain College of Business is accredited in both undergraduate and graduate programs from the Association to Advance Collegiate Schools of Business (AACSB). This distinction has been accorded to only select institutions internationally. AACSB International advances quality management education worldwide through accreditation, thought leadership, and value-added services. There are only 1,004 business schools in 60 countries and territories that have earned AACSB accreditation. 

The USI Accounting program has earned a separate accreditation from the AACSB, a distinction shared by select accredited institutions. Currently fewer than 200 business schools, including Romain College of Business, hold an additional, specialized AACSB accreditation for their accounting programs. 
The University of Southern Indiana Romain College of Business is committed to quality enhancement and improvement. Accredited schools, like Romain College, are sought after by students and employers. They create leaders and change how business gets done.
As a student at Romain College, how will you make your mark and build a better future?
Employers, connect to quality. Connect to the best business education with Romain College graduates.
College of Business Gives Name to Romain Legacy

Evansville business leaders Ron and Connie Romain have left their mark on the University of Southern Indiana and the College of Business as students, alumni, and as long-time friends and benefactors. On April 4, 2013, coinciding with the launch of the public phase of Campaign USI: Elevating Excellence, the University made that mark permanent, renaming its College of Business the Romain College of Business.
The honor recognizes the Romains for their lifetime of dedication to and involvement with the Evansville community, the University, as well as a generous $5 million leadership gift to Campaign USI: Elevating Excellence. Ron serves as chair of the campaign, and the couple was deeply involved with USI's first capital campaign in 1995. Ron also has been a member of the USI Board of Trustees since 2008 and is a life director of the USI Foundation. "Ron and Connie Romain have served this community in so many ways," said Dr. Linda L. M. Bennett, former USI president. "They are exemplary role models who have made countless efforts to better the region. We are extremely grateful for their leadership at every level of University life over many years."
"In any organization, you want to have a vision of where you're going," says Ron Romain. "I'm excited about the opportunity to be part of something that will elevate what we currently have at USI and take it to another level. It is rare that you get that kind of an opportunity."
Ron Romain, who graduated from USI in 1973 with a degree in marketing, is the owner, president, and chief executive officer of United Companies which is comprised of Professional Transportation, Inc., the Romain Automotive Group, and United Leasing, Inc. "If I look back at what's helped me become successful, I have to say the University of Southern Indiana was central to that," says Ron.
Connie, who graduated in 1974 with a degree in education, reconnected with Ron, her high school sweetheart, during their time together at USI. They were married shortly after Ron graduated and, this May, will celebrate their 40th anniversary. Connie spent 15 years working alongside her husband until her diagnosis with Multiple Sclerosis. After her diagnosis, she left the company to spend more time with their two children and do volunteer work. Both Ron and Connie have been involved with a number of local businesses and organizations throughout their lives and are well known throughout the Tri-state and the Evansville community for their philanthropy and civic engagement.
For Ron and Connie, elevating excellence is about seeing that students get a quality education. "We must have not just an institution of higher learning, but a high-quality institution of higher learning," says Ron. "We have that now at USI, but we want to go even higher."
"One of the things that we've tried to do within our own organization is to define what quality really means. For us, it does mean excellence. There's a certain philosophy we have about business that involves our employees, our customers, and our community. "I look back on Connie's and my years at USI as something that was very positive and influential. In fact, as I reflect on it, I wonder where I would have been without the college experience at USI, or my USI degree."
"We share a love for USI because of our experience," adds Connie. "We both enjoyed our time at USI. It's been amazing to watch how it has evolved."
"We have a lot to be thankful for," agrees Ron. "We're very appreciative of what USI has done for us and we certainly want to give back as much as we can through this campaign, so that others have that same opportunity."
Ron and Connie hope that others will look at philanthropy in the same way they have. "It's an investment, not an expense," Ron says. "I think if you look at it that way, it changes your view of giving. It's an opportunity to make a real difference in our community, in our part of the state, and in the Midwest."
The couple hopes their gift will make a significant impact on USI's College of Business. "I'd like to see the College of Business become one of the very best colleges of business anywhere," says Ron. "My first gift to USI was $5. At the time, it was difficult to do, but it was something I felt good about. No one person will make this campaign successful. It must be a collective effort by many people in our community, in our region, and throughout the United States. Every gift matters."
Business and Engineering Center
The award-winning Business and Engineering Center (2010) encourages collaboration between students in the Romain College of Business and the Engineering Department within the Pott College of Science, Engineering, and Education. 

Student spaces include the O'Daniel Atrium, the Vectren Lakeside Study Lounge and Balcony and smaller lounges on each floor. Additional features include the Old National Bank Sales Suite, the Joseph P. Coslett Sales Management Development Laboratory, the Lloyd C. Hahn Engineering Design Center, the Ron and Connie Romain Board Room, and the Kahn Dees Donovan and Kahn Decision Support and Negotiations Lab.