---
What Our Management Graduates Are Saying
---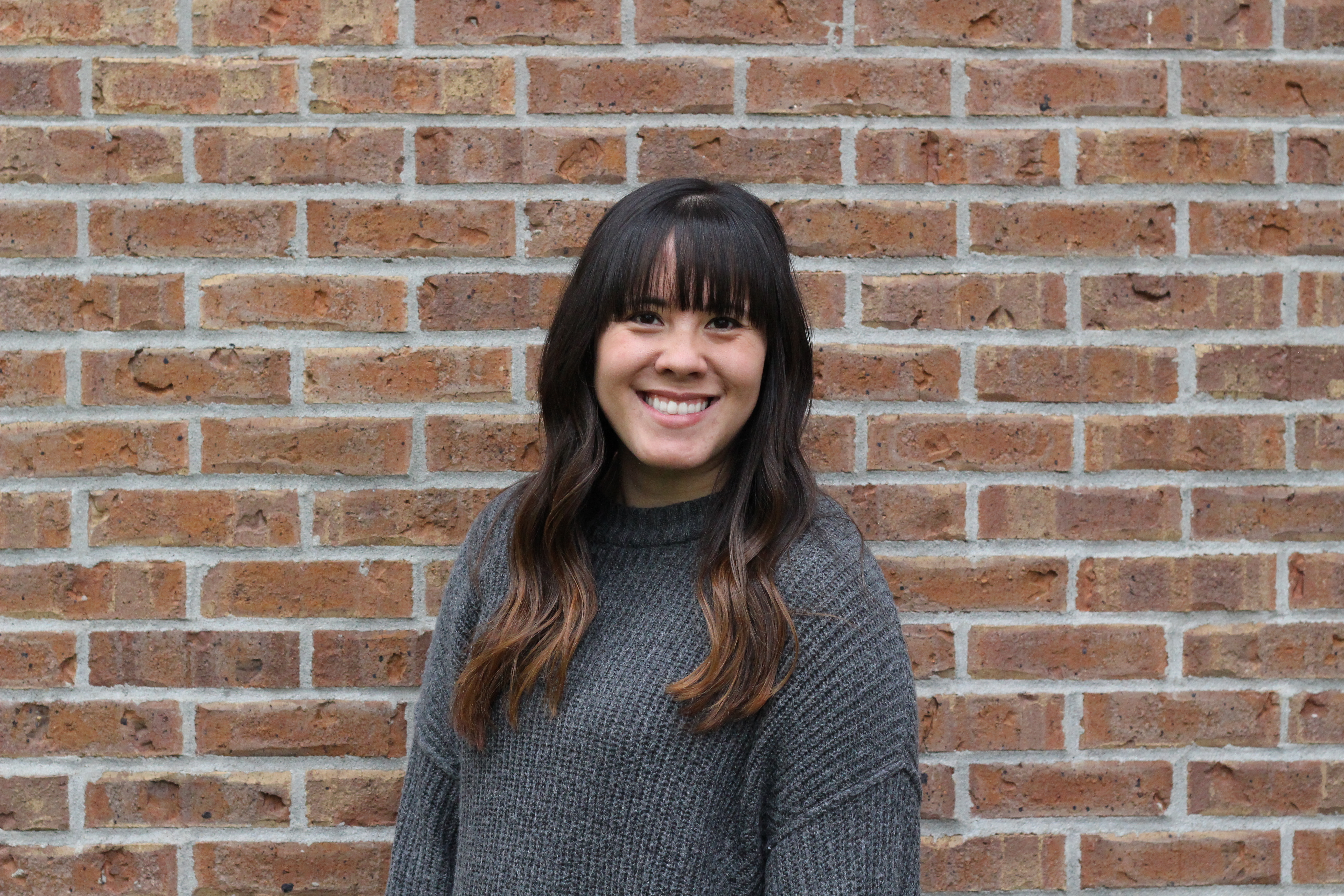 Alexa Bueltel '16, Talent Acquisition Specialist at Faegre Drinker
"I enjoyed my time at USI, and the Romain College of Business played an integral part in my experience. From the small class sizes to the fantastic professors, I could not have asked for a better academic program. I definitely felt very supported in the classroom, and it helped set me up for success in my career. I wouldn't be where I am today without the foundation the Romain College of Business gave me."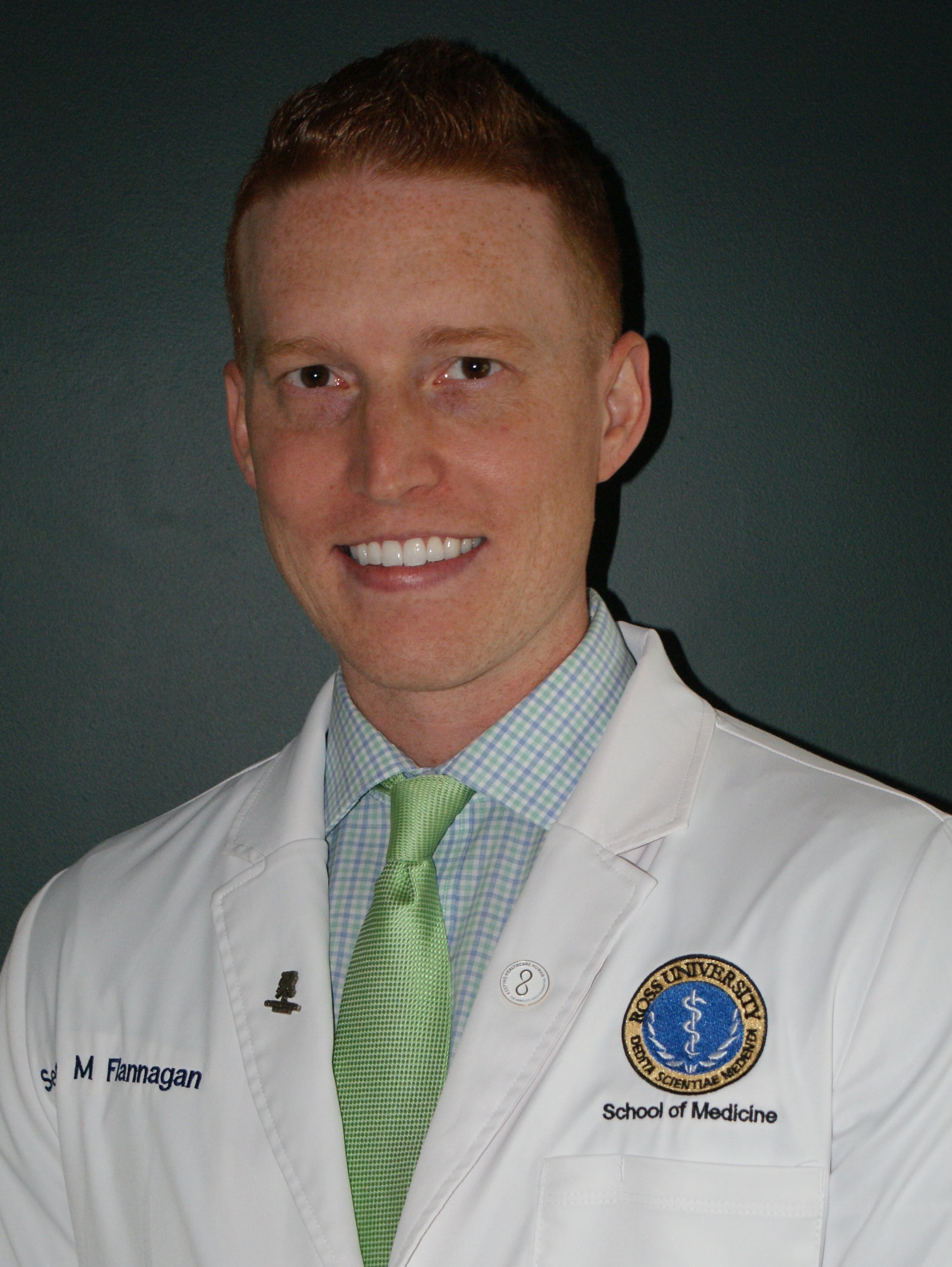 Sean Flannagan '16, Ross University School of Medicine
"I used my business degree, along with extra biology and chemistry courses, to obtain a Master's degree in Biology from IUPUI, which led to me getting accepted into Ross University School of Medicine. I am now completing my final elective rotations at Cleveland Clinic Florida in Weston, FL and will be graduating with my MD degree and plan to pursue a residency in either anesthesiology or internal medicine."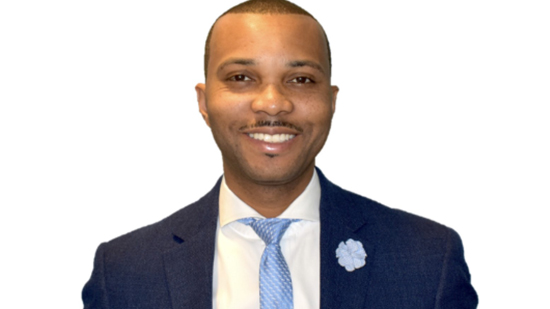 Kacheyta McClellan '10 M'18, Director of Diversity, Inclusion, and Belonging
"You can do anything and work anywhere with a business degree and experience. You will most likely become a leader in fields that you develop foundational knowledge in. Remember, all of your experiences will converge to create career opportunities for you. Until then, do everything in every internship or job to the best of your ability."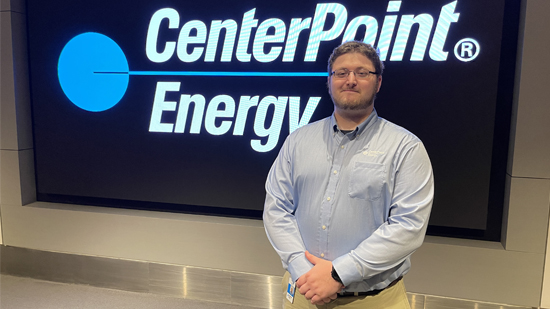 Justin Norris '20, Telecom & VoIP Operations Lead at CenterPoint Energy
Justin is a management and CIS graduate. "Take any opportunity you can to get internships or other positions to get you closer to your end goal. Often, that experience and the connections made from it will be as valuable or more than your degree. Also, don't be afraid to make mistakes and learn from them - one who does more and learns from it is more valuable than one who does nothing at all."