---
What Our Finance Graduates Are Saying
---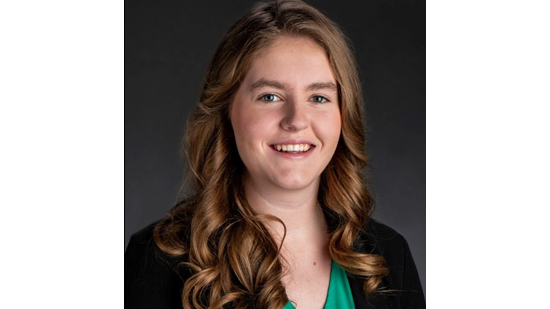 Kelly Buechler '20, Financial Analyst at Berry Global
"As a student at the Romain College of Business, I was encouraged to grow toward my goals through real-world coursework, networking opportunities, and impactful leadership roles. The remarkable faculty and staff truly cared about me and my future career aspirations. The Romain College of Business has built a culture of excellence, and I am proud to be an alumna. "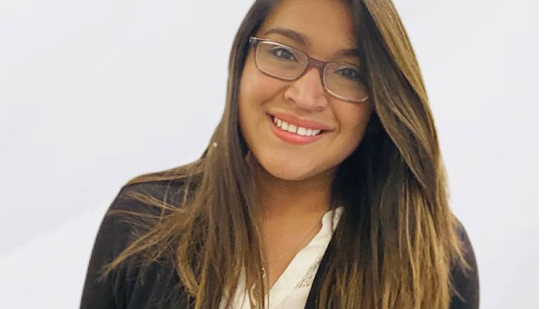 Isabel Navarro '16, Finance Supervisor, Commercial Sales Forecasting and Demand Planning at Abbott Laboratories
"In my undergrad years I didn't realize how many different finance career paths there were in corporate finance. At Abbott I have done various roles such as Treasury: managing foreign exchange, hedging, Lessor Accounting: capturing and implementing the impact of FASB Accounting standards, and most recently working in commercial finance and forecasting demand for infectious disease products such as the rapid COVID-19 test. My advice to students is to have an open mind about your career path and use your early career years to explore everything that peaks your interest, as well as finding a great company that fits your personality, supports your development and positions you for success!"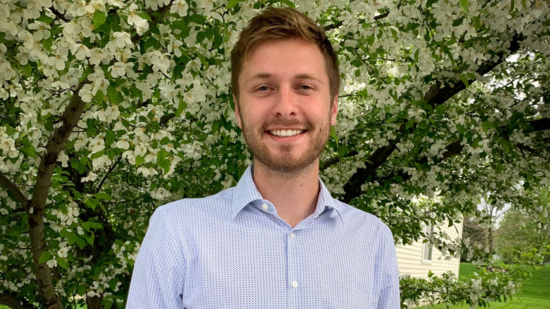 Grant Pemberton '20, Financial Analyst at Brown-Forman
"The Romain College of Business truly prepared me to succeed after graduation. The smaller class sizes allowed me to build mentorship relationships with accomplished faculty. These mentors honed my business skills, encouraged me to pursue challenging internships, and ultimately prepared me to be a competitive candidate in the job market. I am grateful that I was a student at the Romain College of Business because it equipped me with the tools to thrive in my career."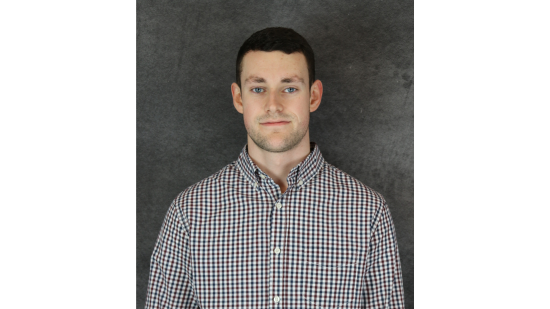 Chase Roberts '21, Financial Analyst at Heritage Federal Credit Union
"The knowledge gained from my time in the Romain College of Business has proven to be invaluable. I had the privilege of learning from amazing professors in a positive environment conducive to success. The University not only endowed me with an education that would lead me toward a prosperous career, but also instilled in me a newfound passion for learning and continuous improvement. I will utilize the skills and lessons learned at the Romain College of Business for a lifetime."