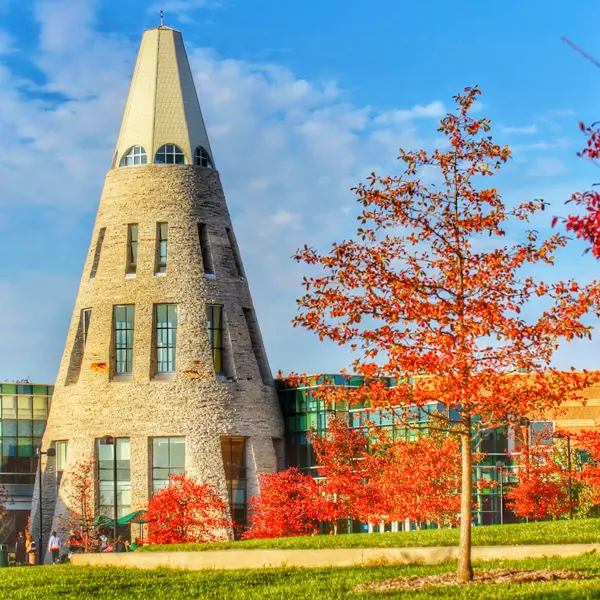 The University of Southern Indiana Romain College of Business offers thoughtfully developed curriculum which ensures students learn what they need to be successful in the current job market. The College develops coursework with input from local and regional business leaders who make up several advisory groups tasked with connecting classroom learning to the business world.
The Romain College of Business is advised by:
Members of these groups are professionals and executives in accounting and professional services, information technology and commerce. Their knowledge and experience assists the College in creating strategic curricula, developing relevant activities and programming and placing graduates.