---
What Our Accounting Graduates Are Saying
---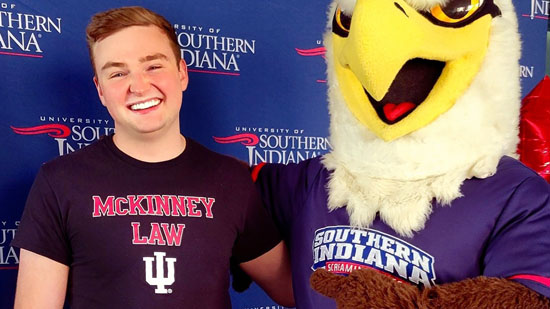 David Bradley '22, Juris Doctor candidate at Indiana University McKinney School of Law.
"When I entered the Romain College of Business, I never expected to pursue a career in law. However, when my plans changed, the RCOB Faculty and Staff helped my prepare for a future legal career. This helped me receive a Full-Ride scholarship to my first-choice law school. Everything truly does have a business side."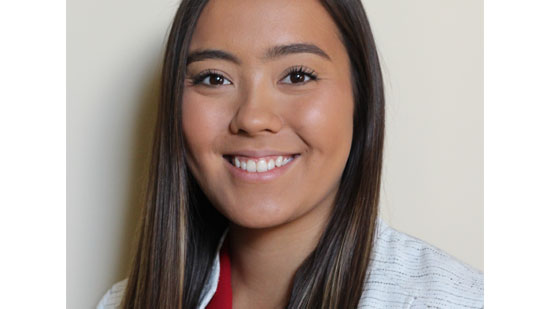 Katelyn Bueltel '19, Demand Forecasting Analyst II at BARK
"The business acumen and interpersonal skillset I gained from the Romain College of Business are invaluable. The Romain College of Business has prepared me for my future career endeavors by providing an exceptional education through a challenging curriculum, a collaborative learning environment, and remarkable professors. "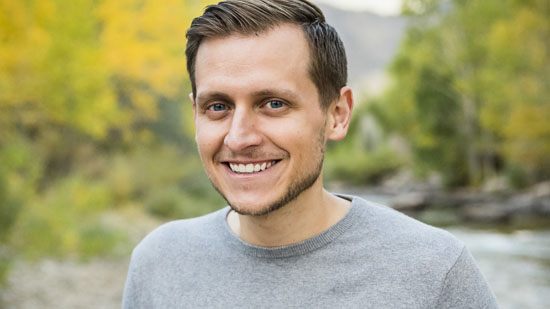 Kyle Godfroy '16, Senior Accountant with the Denver Zoo
"Find work and an organization that you are passionate about. You can work in many different fields with an Accounting degree, so finding what you enjoy most will be beneficial to your career growth."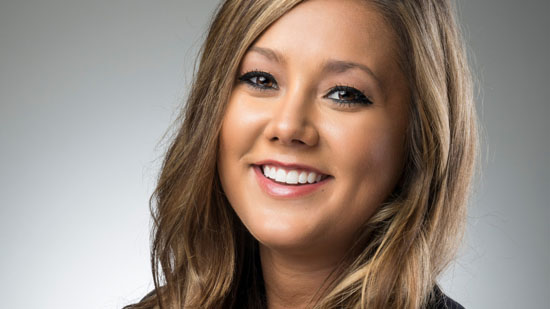 Morgan Mathers '15 M'22, Vice President of Investor Relations at Comerica Bank
"My time at USI and the Romain College of Business provided me with skills and knowledge to successfully navigate the professional world post-graduation. Gaining an education from professors who had real-life, tangible business experience coupled with their academic accolades increased the value of the business curriculum. I am forever thankful for the personal and professional relationships that were formed during my time at USI."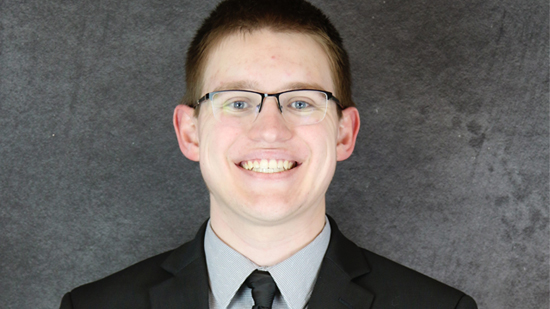 Ryan Memmer '22, Tax Associate at FORVIS
"My experience in the Romain College of Business has equipped me with the knowledge and skills to succeed as I begin my accounting career. The relationships I formed with students and faculty have made me a stronger individual, community member and professional."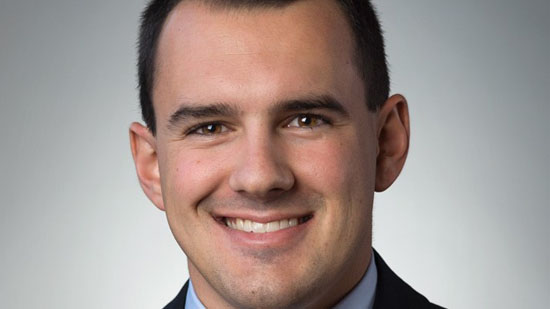 Zack Patton '16, Audit Manager at FORVIS
"Public accounting has created a significant amount of career opportunity for me. It has helped to develop my leadership, project management, people management, and client service skills and has refined who I am as a person. It has also exposed me to a large spectrum of clients and given me a lot of industry expertise in the banking sector."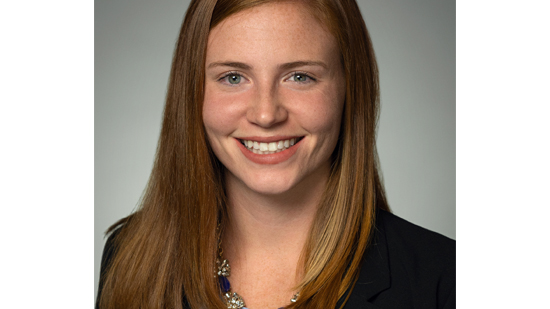 Carly Whitesell '17, Senior Tax Associate II at FORVIS
"The Romain College of Business provided resources and experiences both inside and outside the classroom to help me build the skills needed for a successful career."