Good luck to our business case team that will be heading to Alberta, Canada, to compete at the 2018 Alberta Not For Profit Case Team February 28-March 3.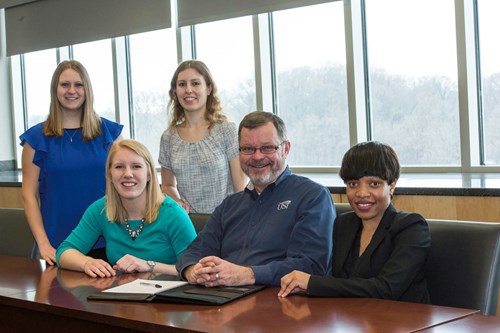 Logan Hartman, junior, marketing and management
Rachel Northcutt, senior, accounting
Shannon Farrell, senior, accounting and finance
Gloria Sengwe, senior, economics
Mr. Tim Bryan, instructor in accounting, is the faculty adviser to the team.
Other articles: team announced and competition results.
Published February 23, 2018