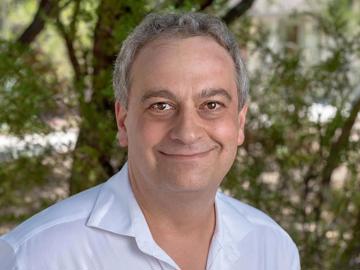 The University of Southern Indiana Romain College of Business will present "Emotions and Economic Behavior" with Dr. Charles Noussair, Eller Professor of Economics, University of Arizona, at 1:30 p.m. Friday, March 17. The presentation will take place in the Business and Engineering Center, room 0035, and is open to the public at no charge. Noussair's talk will focus on the experimental method in economics and its societal impact. This presentation is made possible by the generous support of Berger Wealth Services at Baird Private Wealth Management and the USI Foundation.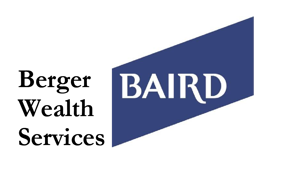 Noussair has been with the University of Arizona's Eller College of Management since 2015, where he also serves as Director of the Economic Science Laboratory. In addition to teaching at Eller, he is a senior extramural fellow for CentER at Tilburg University. Prior to Eller, Noussair was a Professor of Economics at Tilburg University; an Associate Professor at Purdue University and the German International School of Management; and an Assistant Professor at Erasmus University Rotterdam. He is an expert in experimental economics and currently researches how individuals deal with risky decisions and solve collective action problems, as well as the impact of emotions in economic decision making. 
Noussair has been appointed President of the Economic Science Association (ESA), a well-known international society for experimental economics. 
He earned his bachelor's degree in economics and psychology from the University of Pennsylvania and his master's and doctorate in social science from the California Institute of Technology.