The traditional time management strategies that have been taught in the past no longer have the same impact in today's fast-paced work environments.
Rather than figuring out how to manage time, the focus should be on how to direct one's attention.
Attention management is the key to obtaining focus and enhancing productivity.
In this session, participants will learn to do the necessary management skills such as: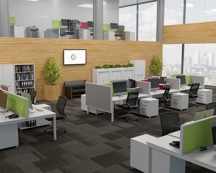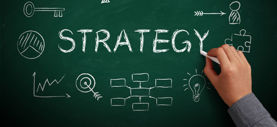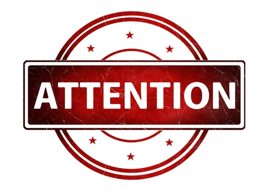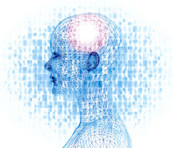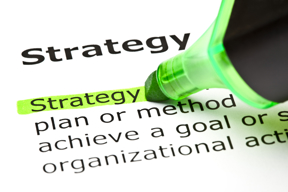 Whether it is shortening a training to fit in one day, increasing the curriculum to cover several classes,
or changing the location of the training from here at USI to your location,
we have the training you are looking for to grow your business.
Get Started Today
Request more information to get started on a needs assessment.
Together, we will develop the best plan for your employees and company.

      Paula Nurrenbern                                                      Office 812-461-5425
      Director of Corporate Partnerships                      Cell 812-455-3629
      and Customized Training  
      8600 University Boulevard 
      Evansville, Indiana 47712  
 
      Pjnurrenbe@usi.edu                                             USI.edu/Custom-Training

       Lesley Groves                                                            Office 812-464-1854
       Asst. Director of Corporate Partnerships          
       and Customized Training  
       8600 University Boulevard 
       Evansville, Indiana 47712  
 
       lagroves@usi.edu                                                USI.edu/Custom-Training