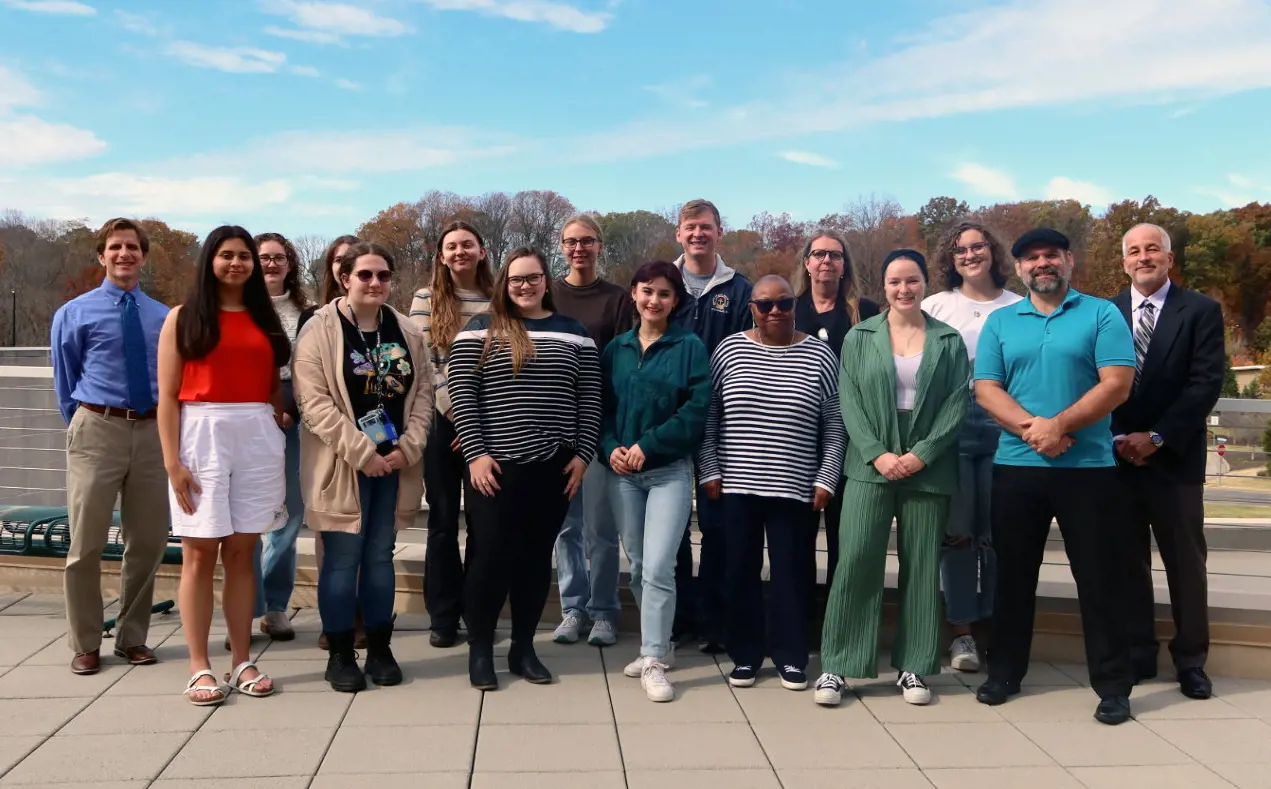 Department

Student

Art and Design

Alicia Aackermann

Communications

Sophie Evans

Criminal Justice

Jonathan Clark

English

Hannah Payne

Global Studies

Emily A. Green

History

Aaron Riley

Performing Arts

Madalyn Cottreif

Political Science, Public Admin. and Philosophy

Rebekah Hamilton

Professional Studies

Emily Brinkmeyer

Psychology

Kaitlyn Yurchiak

Social Work

Olivia Bass

Sociology

Catalina Baker

World Languages and Cultures

Corinne Hawkins


SGA Liberal Arts Representative


Catalina Baker
Garrett Barnes
Kyla Bower
Taegan Garner
The Deans' Student Advisory Board of the College of Liberal Arts is a group of undergraduate student representatives who shall provide feedback, support and advice to the Deans, faculty and fellow students. Each academic department within the college nominates one student to serve on the Board. The Board meets monthly during the academic year to discuss current issues on campus, as well as to offer a student perspective on University goals, policies and services.
Goals
Listen to and address concerns of students
Share student ideas with the administration
Serve as ambassadors of the College
Foster camaraderie within the College amongst students, faculty and staff
Forge bonds across academic programs
Represent the academic department of their major
More Student Organizations in the College of Liberal Arts