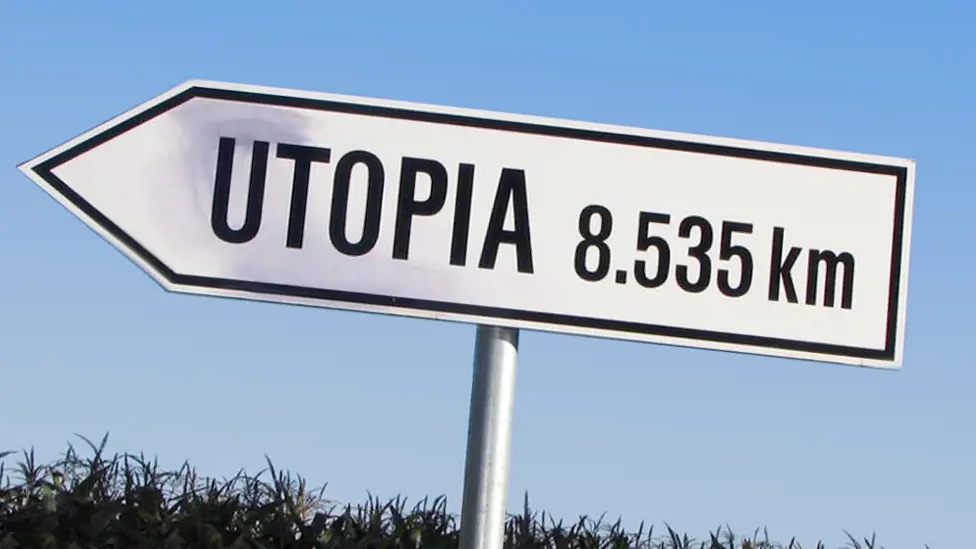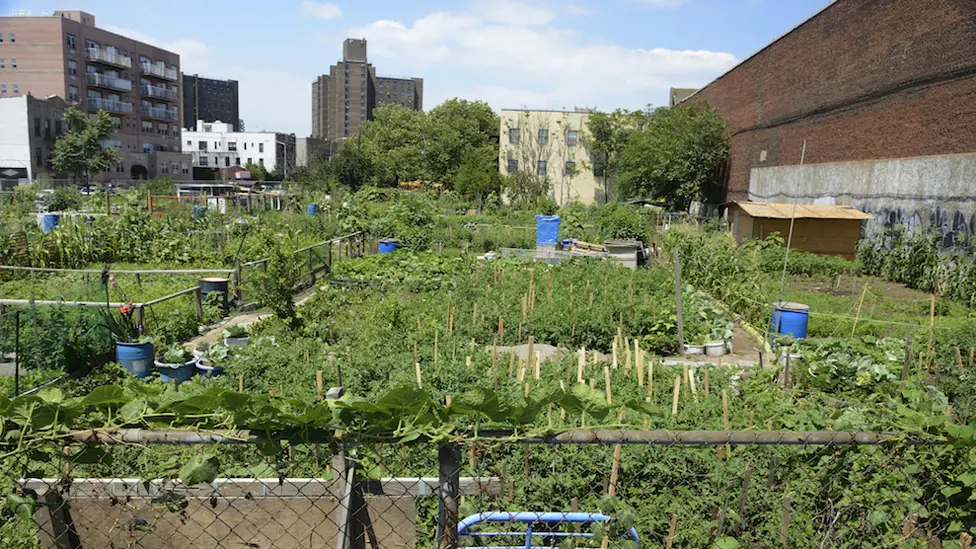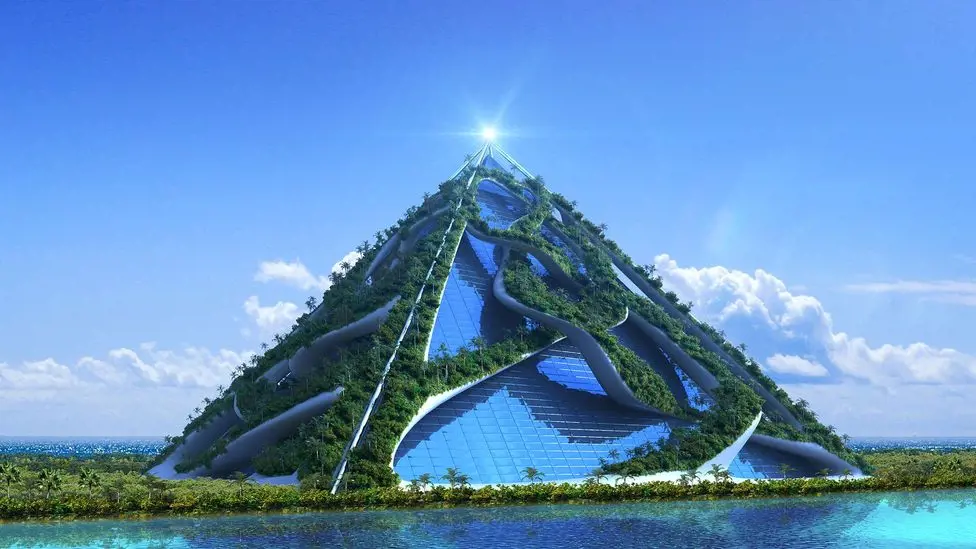 About the Center for Communal Studies and Collections
The Center for Communal Studies promotes the study of contemporary and historic communal groups, intentional communities and utopias. Established in 1976 at USI(then Indiana State University-Evansville or ISUE), the Center encourages and facilitates meetings, classes, scholarship, networking and public interest in communal groups past and present, here and abroad.
The rich research resources of the Center are housed in the University Archives and Special Collections at Rice Library. The Center's Collections hold primary and secondary materials on more than one hundred historic communes and several hundred collective, cooperative and co-housing communities founded since 1965. Noted communal scholars have donated their private collections and their extensive research notes and papers to the Center archives.
In many ways, intentional communities are natural laboratories for understanding and addressing some of the contemporary challenges facing humanity: conflict, sustainable living, land reform, and relations between individuals and society. The Center For Communal Studies offers unmatched resources for literary scientists, sociologists, anthropologists, economists and others, including active communitarians, interested in the lessons that intentional communities can offer to the larger world.