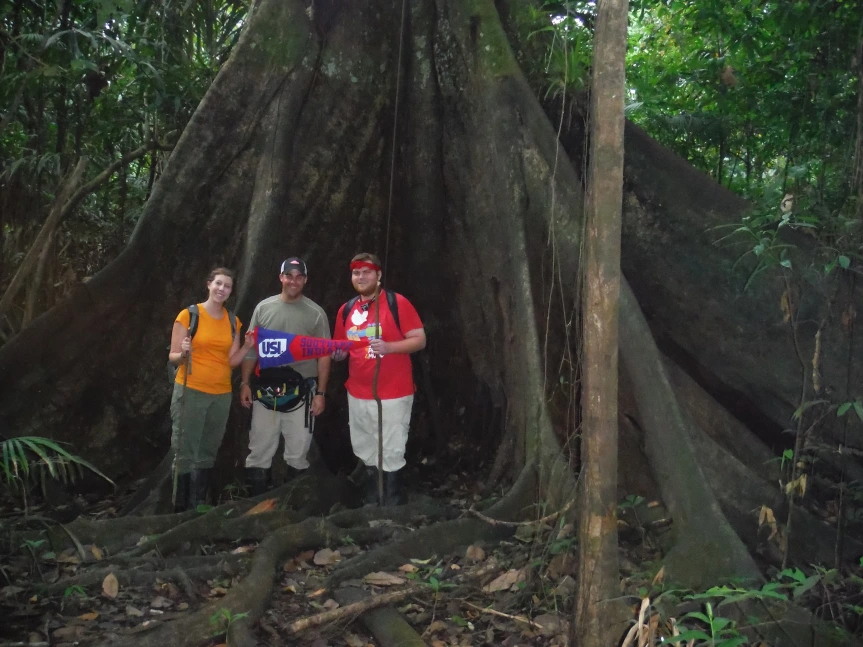 Study Abroad
The University of Southern Indiana offers study abroad opportunities in more than 50 countries.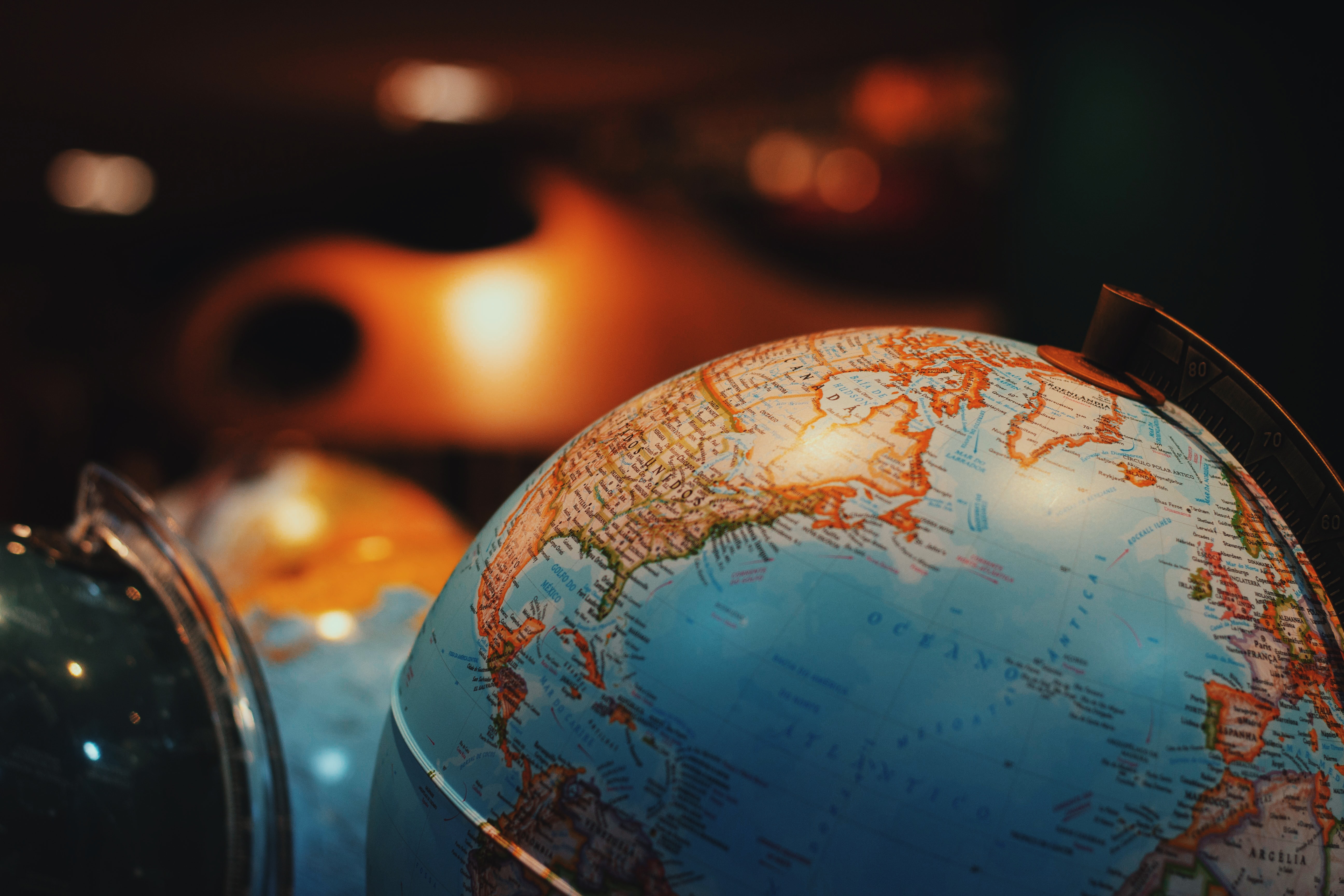 Academic Resources
Frequently used links for World Languages and Cultures classes.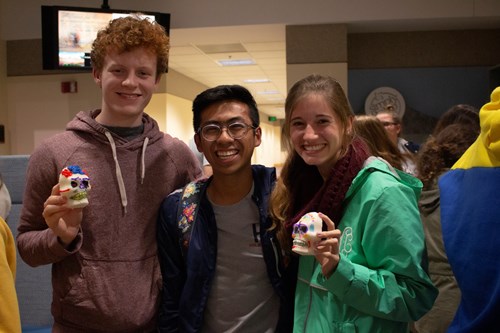 Events
List of our current and annual events in the WLC Department.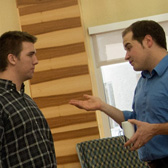 Advising
Make an appointment with your advisor. Sophomores, Juniors, and Seniors are assigned a Faculty Advisor.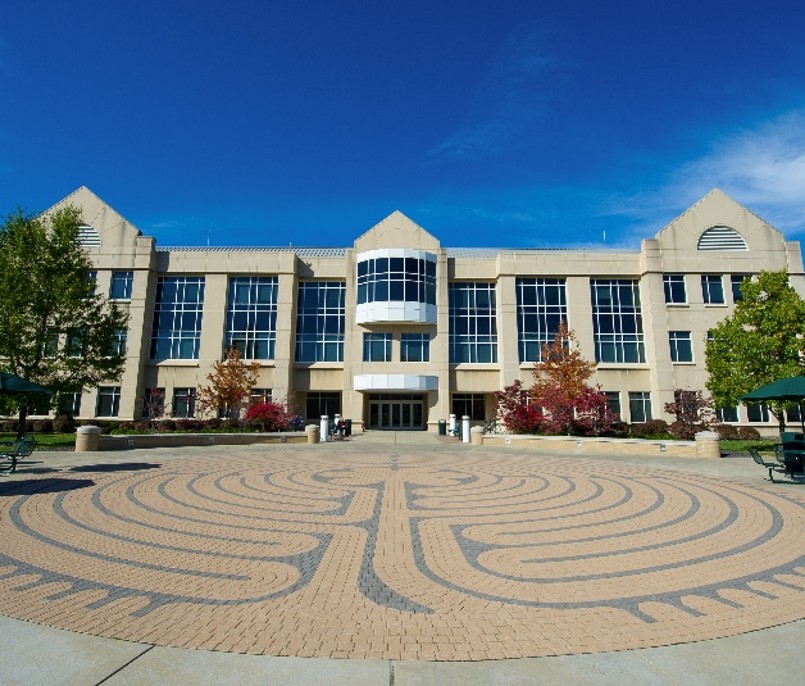 Scholarships & Aid
View our list of scholarships offered for your WLC pathway!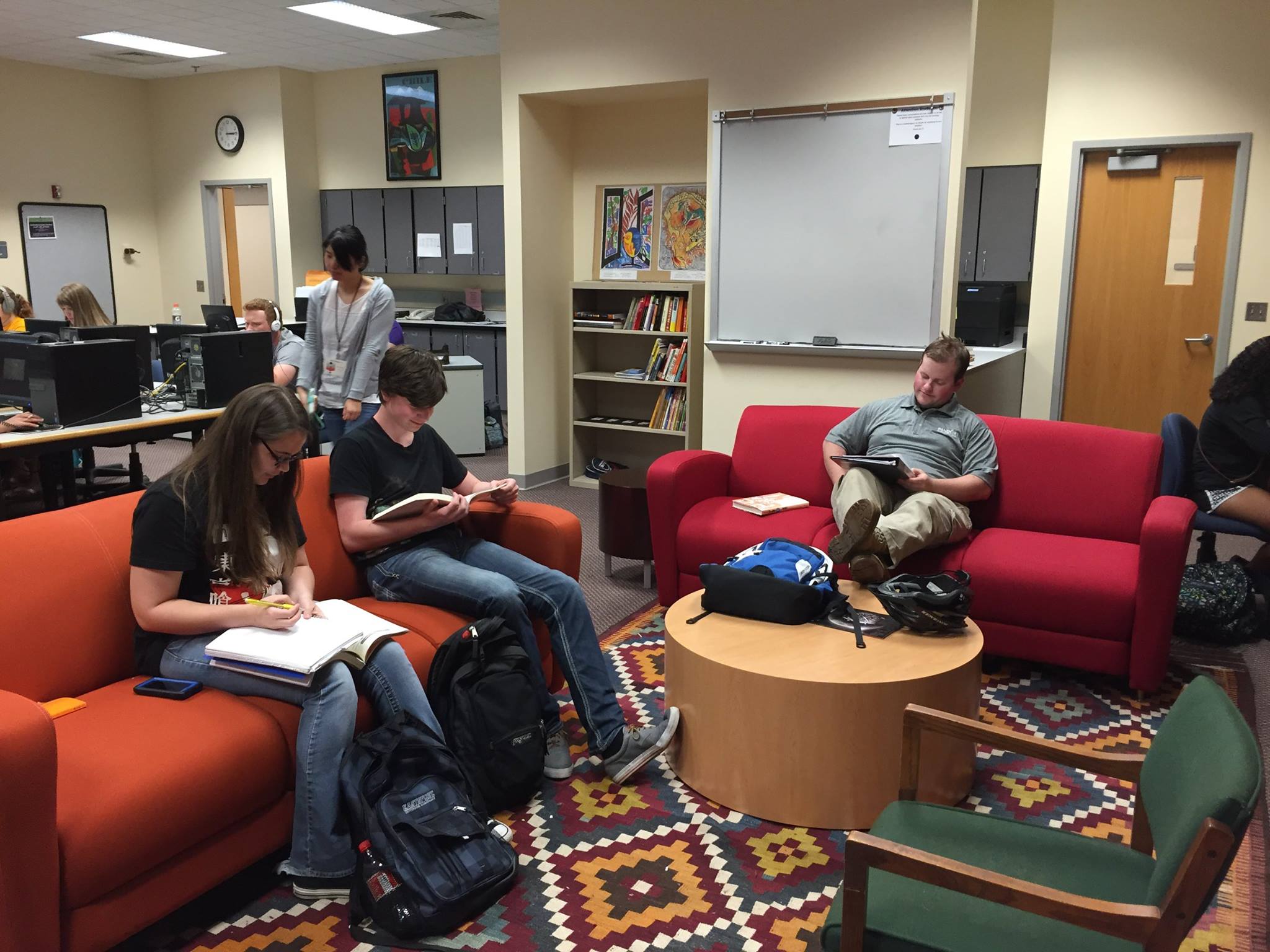 Miller Language Lab
See our schedule, list of tutors, or apply to be a tutor!
Career Opportunities:
What can I do with a degree in World Languages and Cultures?
World Languages and Cultures graduates work in:
Education, US Government, US Army and Peace Corps, Higher Education, Human Resources, International Non-profits and NGO's, International Companies (Club Med, L'Oréal, etc.), Journalism, Law, Marketing and Communications Specialists, Public Relations, National Parks, Medicine, Translation, Web Development, Historic Preservation, etc.