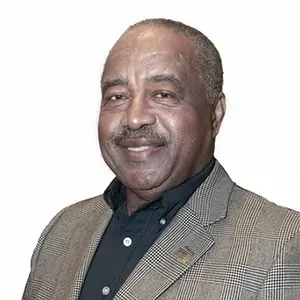 Thursday, August 10, 3 p.m.
Increasing Trends in Crimes Against the Elder Population
Join the discussion on the growing trend of crimes against the elder population, including the most prevalent crimes committed and financial impact to the victims. Learn who is perpetrating the crimes and how to mitigate these crimes.
About the Speaker:
James Pridgen is a much sought-after presenter addressing global topics. His passion is focused on safeguarding and protecting the elder population. As a retired chief security executive for a global Fortune 200 Company, he is an expert on global risk management and executive protection.
To register for MAIA, click here!